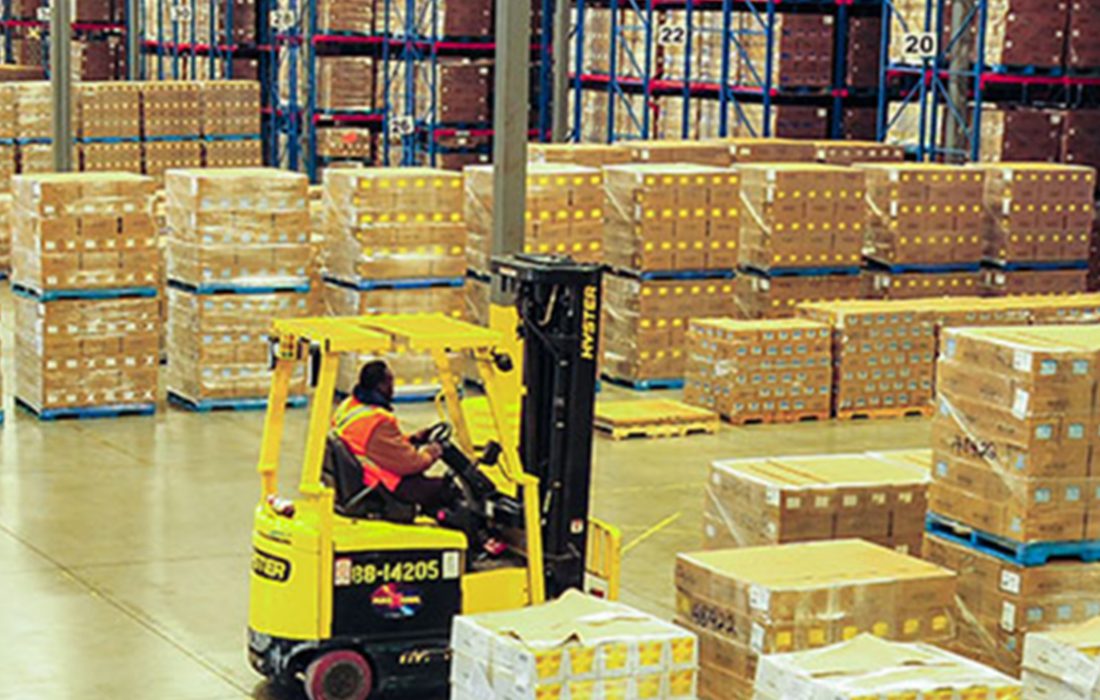 Get in touch with our team for all your queries.
With the changing business scenario customers are looking for efficient and cost effective logistics solutions. Three Lines continues to modernize its existing warehouses and distribution facilities to provide best logistics solutions to its customers in terms of Warehouse Management, Inventory Control and Order Fulfilment.
Our logistics solutions include customized combination of warehouse management, operations and distribution system that best suits your needs, a service backed up by advanced technologies but at effective pricing.
Three Lines Shipping adds value in your supply chain at highly competitive rates with various pricing models. This facilitates businesses to concentrate on their core business and improve logistics performance as well as save additional cost, which might be spent additionally due to poor logistics management.
Secure warehouse space
Insured private warehouse space
Storage, consolidation and cross-docking
Palletization, labelling and repacking
Documentation, Billing and Invoicing
Complete and spare inventory management
Distribution and service support
Reduced overheads and lead times
Control checks on entry & exit of consignments
Overall, a seamless and efficient warehousing experience