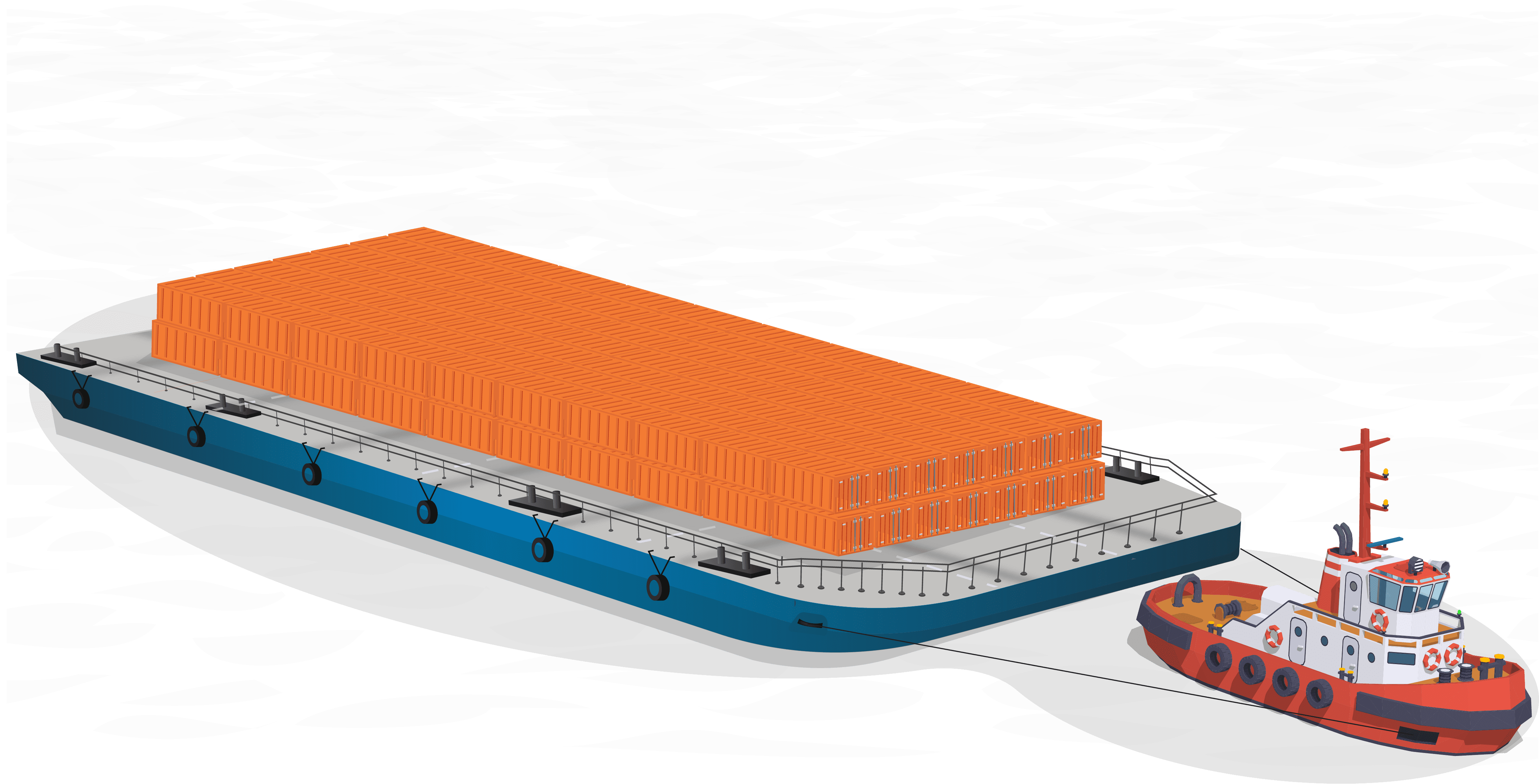 Get in touch with our team for all your queries.
Three Lines Shipping's diverse contacts with fleet of high-horsepower tugs and large barges provides the foundation for designing towing and transportation solutions to meet the specific needs of each customer. Three Lines Shipping offers a wide range of tug and barge services – from hauling cargo to assisting large vessels into port.
Our tug & barge chartering team has expanded from a charter provider to a reputable marine logistics provider providing marine transportation, ship brokering, project forwarding and shipping agency services. The equipment and vessels are designed to serve the requirements of any industry efficiently.
Services for bunkering & fresh water supply from jetty to the vessel does not matter howsoever far from the land your vessel is anchored
Boat services for crew members & sign on or sign of crews
Hauling containers or recycled and bulk materials with various special project boats or barges available to fit your needs