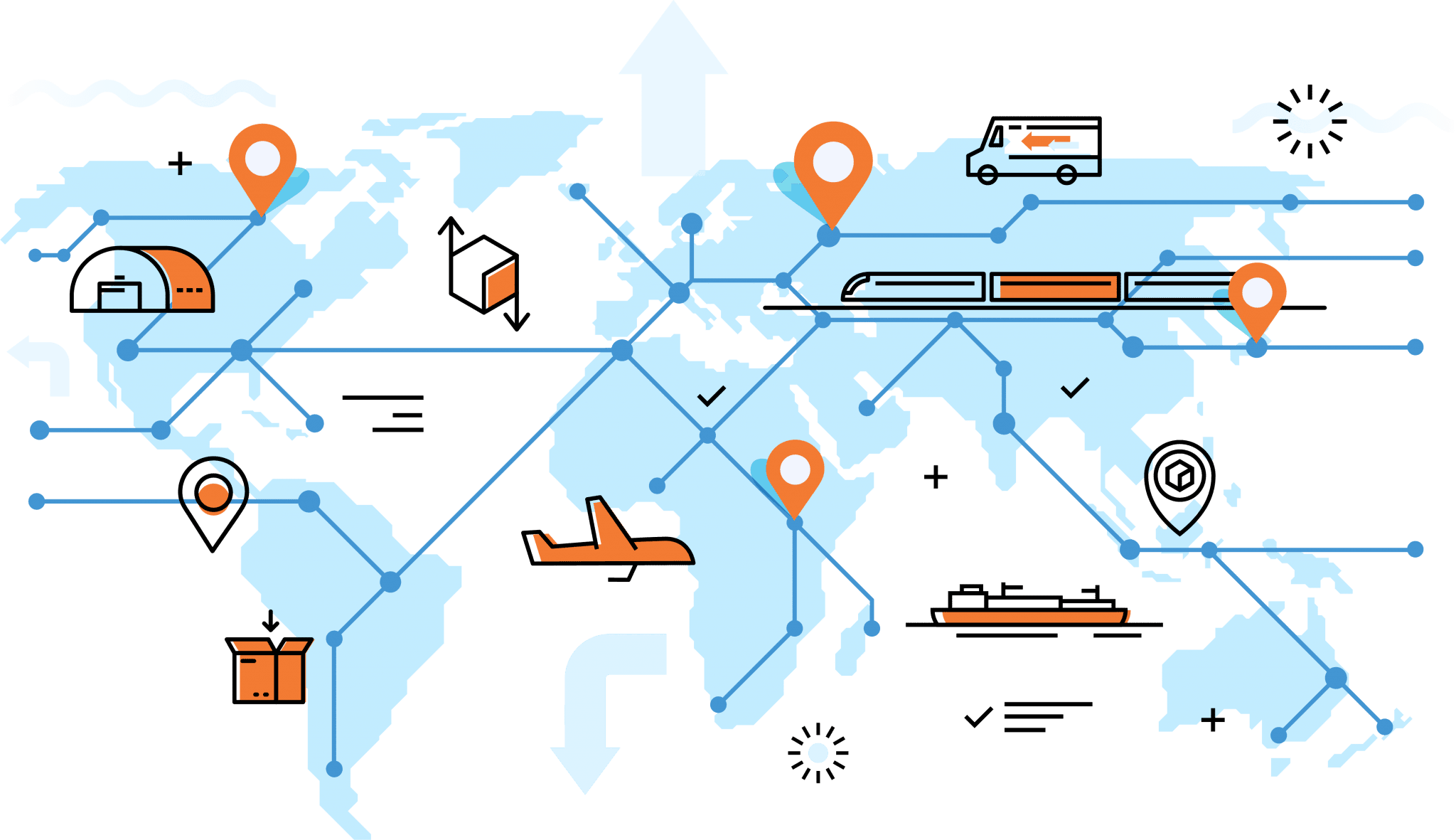 Get in touch with our team for all your queries.
We are a leading solution provider for end-to-end movement of international & domestic transportation. Our endeavour is to maximize customers' delight by providing optimum quality & cost-effective services within the stipulated time. 'Efficiency with Promptness' is what we follow to develop the right perception of the quality of services we provide.
Three Lines Shipping's well-established global freight forwading services and trade network offers vast access to air, ocean, rail or surface transportation infrastructure, all of which benefits customers with faster and wider access to vital markets across the globe.
We also offer cargo insurance as one of our value added service in freight forwarding. At Three Lines Shipping, we recommend our customers to take in-transit cargo insurance to protect their valuable cargo from unseen in-transit damages and pilferages. To reduce the transportation risk, we work with the best cargo insurance companies and take the best cargo insurance policy to cover our customer's cargo upon their request.
Whether it's a single mode of transport or multimodal, we provide insurance coverage for all modes. We work only with certified international carriers and our trained professionals are always available to answer all your queries on cargo insurance.
With an extensive team of experts supervising operations, Three Lines Shipping provides the best-fit solutions to the customers. We are your one stop solution for all your freight forwarding requirements.
Door to door service
Full support in document preparation
Customs Brokerage
Customized solutions specific to customer's requirements
Wide international network of partners to expedite cargo movement
Excellent relationships with shipping lines to achieve priority shipping