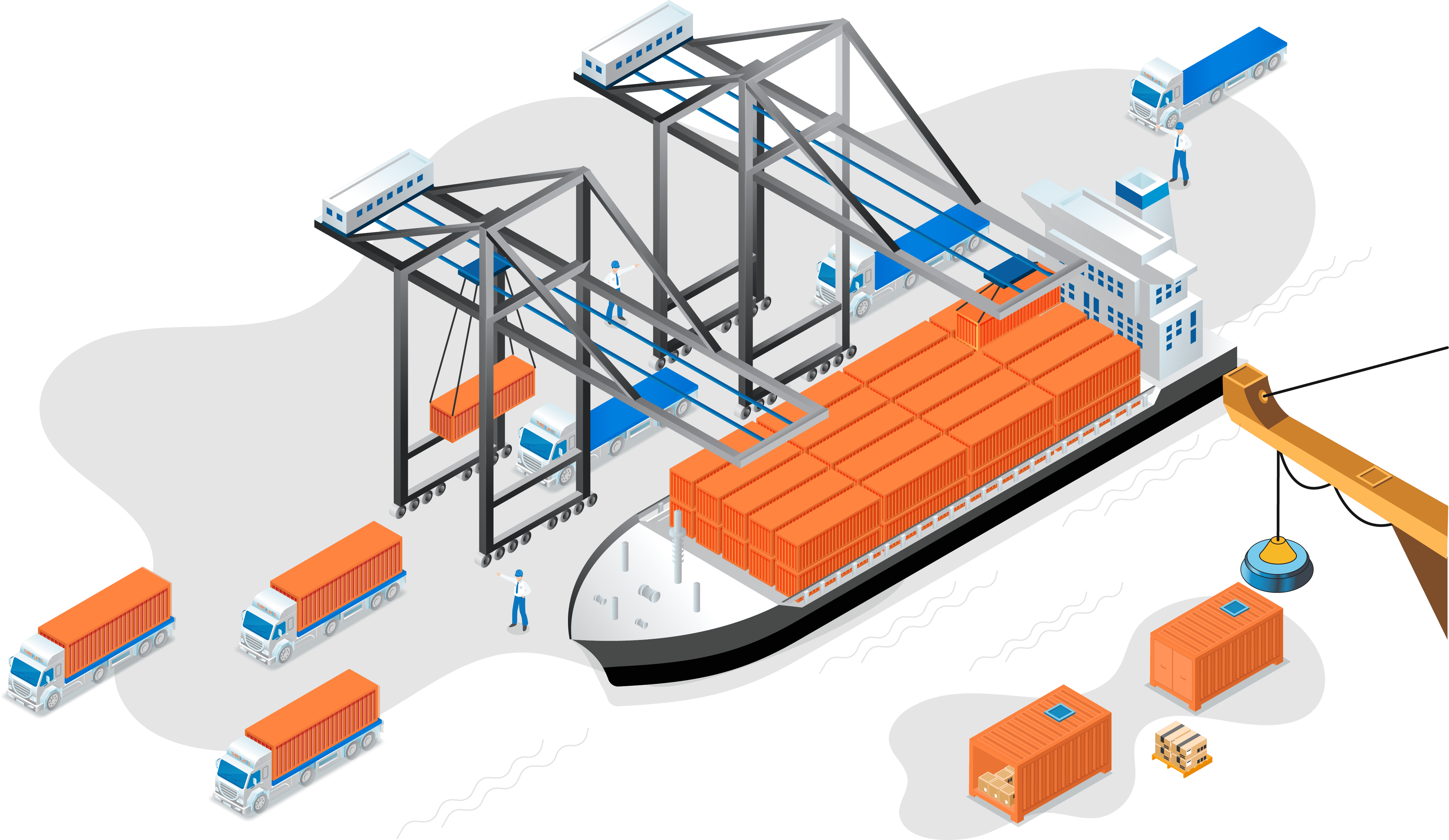 Get in touch with our team for all your queries.
At Three Lines Shipping, we understand that ocean transportation depends on various factors and our expert team strives hard to meet each of the factors for providing our customers with the industry best LCL (Less Than Container Load) and FCL (Full Container Load) solutions. Our sea freight services offer flexible timelines, cost-effectiveness, and customer-oriented solutions making us one of the best ocean freight forwarders in the industry.
Three Line's Less-than-Container Load (LCL) service is one of the cheapest and more flexible way to send your small, less time-sensitive consignment worldwide. Even if it is a small consignment or large, you need not wait anymore for the entire container to get filled. You can ship it as soon as it is ready. With direct access to all major liners, we can guarantee a space for you across all major trade routes.
For FCL (Full Container Load) services, having access to all leading ocean freight carriers, we can ensure time-definite vessel sailing to and from all major ports worldwide.
Our customized pricing of sea freight shipping is a major attraction and every single booking for our sea freight services has its pricing structure and contract validity, according to the size and need of the customer.
Our established transportation network assures that the customers receive their goods in a secure and safe condition and on time. We move our ocean shipments through trusted and proven partners. We monitor the shipments closely till they reach the final destination.
Our services and experts are available round-the-clock for any assistance. We ensure that the customer concentrates exclusively on the import/export of quality products while we strive to take care of the rest.
Full Container load (FCL) Shipping Worldwide
Less-than-container-load (LCL) consolidation Worldwide
Round-the-clock support
Transparent and competitive pricing
End to End customs clearance and documentation
Dry or liquid bulk shipments
Refrigeration services for perishable products
Warehousing and packing options
Tailored insurance coverage for your LTL (if requested)
Flexibility to choose your pick-up and delivery date and time
Shipment notifications on pickups and delivery with POD (proof of delivery)