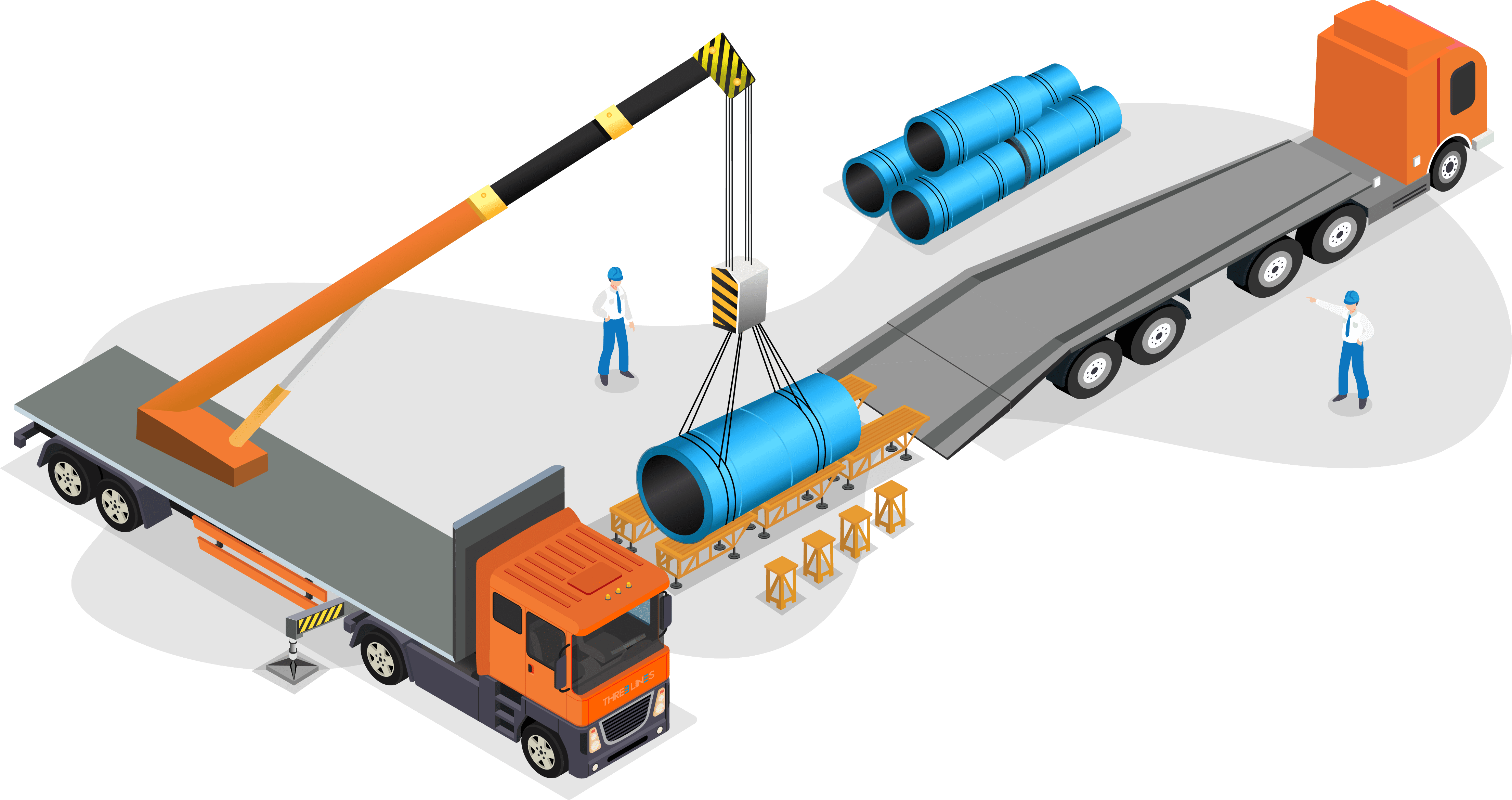 Get in touch with our team for all your queries.
Heavy Lift Transportation is a detailed engineering procedure where every detail needs to be factored in for a safe and secure transportation. 
The heavy lift transportation is carried out seamlessly by our team of highly experienced professionals, dedicated wholly and solely to your project. We at Three Lines Shipping have a successful track record of handling super heavy lift transportation with required & relevant experience, equipment & manpower.
Overland Cargo, Over-dimensional, Overweight, Oversized cargo
Well equipped and effective infrastructure facilities 
Experienced and specialized personnel
Full range of material handling equipment such as cranes, lighters, heavy lift cargo trucks for sea and overland operations
Risk assessment (weather, route, cargo etc)
Best freight/transporters compatible with the project
Assessment and execution of complex multi-discipline lift and transport plans