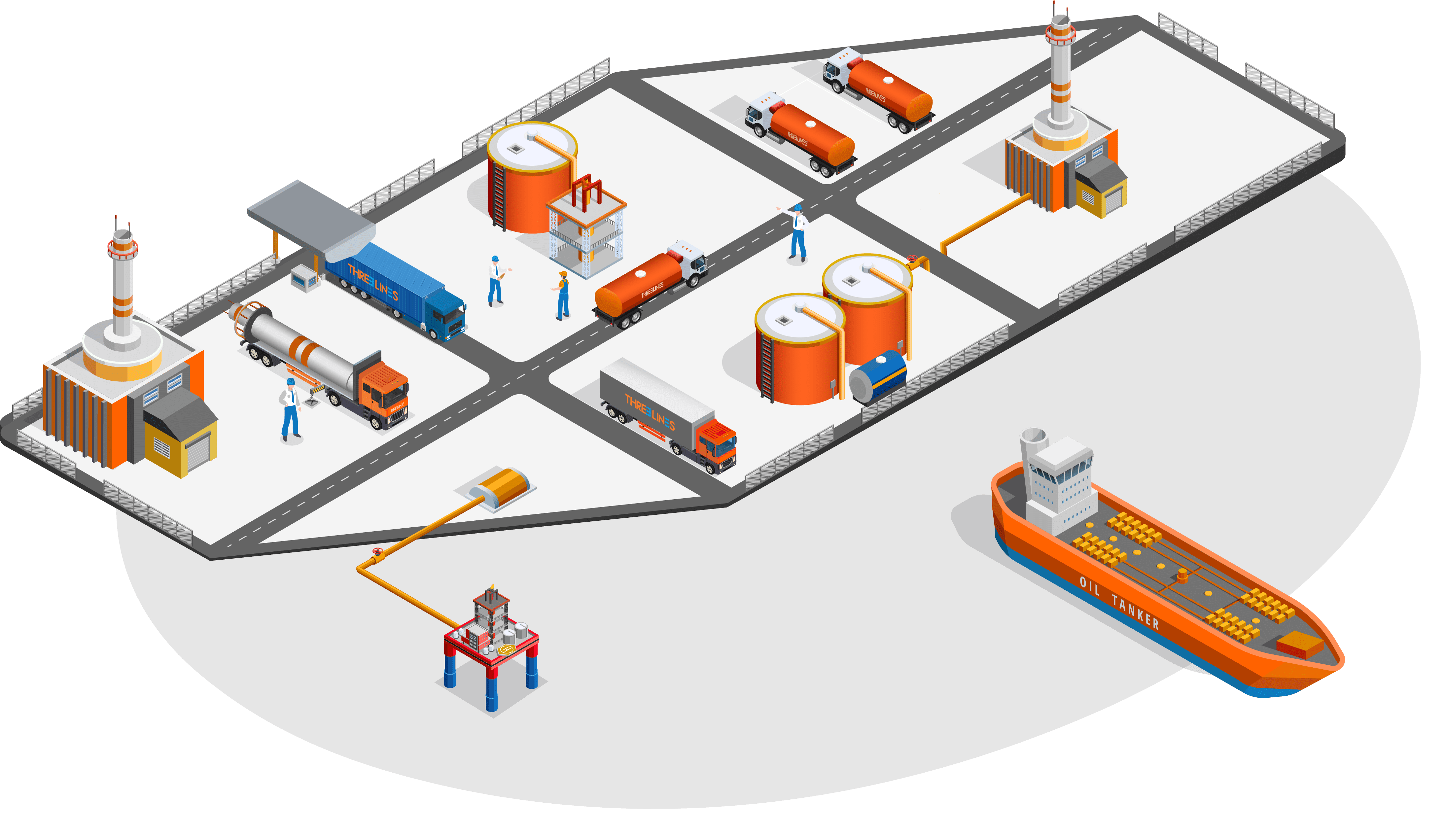 Get in touch with our team for all your queries.
Project Cargo service is a specialized field of freight forwarding and shipping business. It requires immense expertise, experience and knowledge. We at Three Lines Shipping are fully geared to handle all types of project cargo transportation; be it heavy lift or the over-dimensions.
Three Lines Shipping provides a one-stop job control for all goods flow, ex-works to free delivered sites or delivered onto foundation, if required.
As a service provider and consultant on all logistical aspects, we are involved in projects from the planning stage until final delivery to project site, supporting the job through IT solutions at all relevant interfaces.
Our international network of partners shares the same passion and expertise to provide a high standard of service and competitiveness in the project cargo services. This enables us to undertake projects involving relocation of entire plants along with machinery and equipment at the supplier's site.
Teams of experts have been specializing in comprehensive logistic solutions for plant, machinery and equipment 
Specialized shipping service to expedite international movements of Heavy Lift / Over-dimensional and Project cargo
Bulk Cargo
Project Freight
Individual Heavy Lifts
Full & Part Vessel Cargo
Voyage and Time Critical Contracts